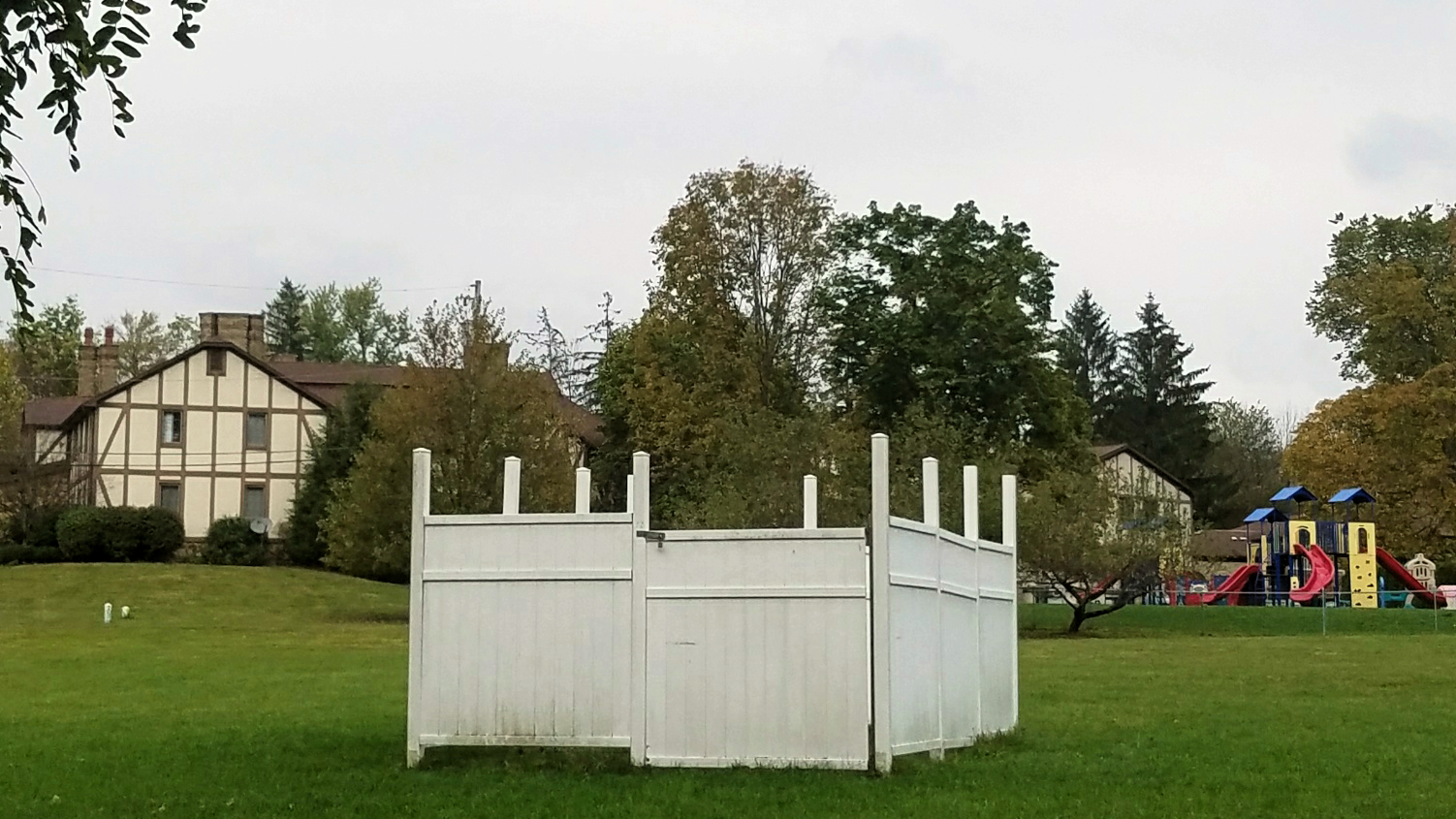 Oblate Sisters Grade School Wells:
We positioned one of our conventional wells next to the Oblate Sisters of the Sacred Heart of Jesus grade school and were able to conduct safe operations with absolutely no disruption to the school's normal operations.
Valley View Golf Course Wells:
Our Valley wells were drilled on a golf course. We are very proud of how well we were able to restore the site post drilling, much to the satisfaction of all parties.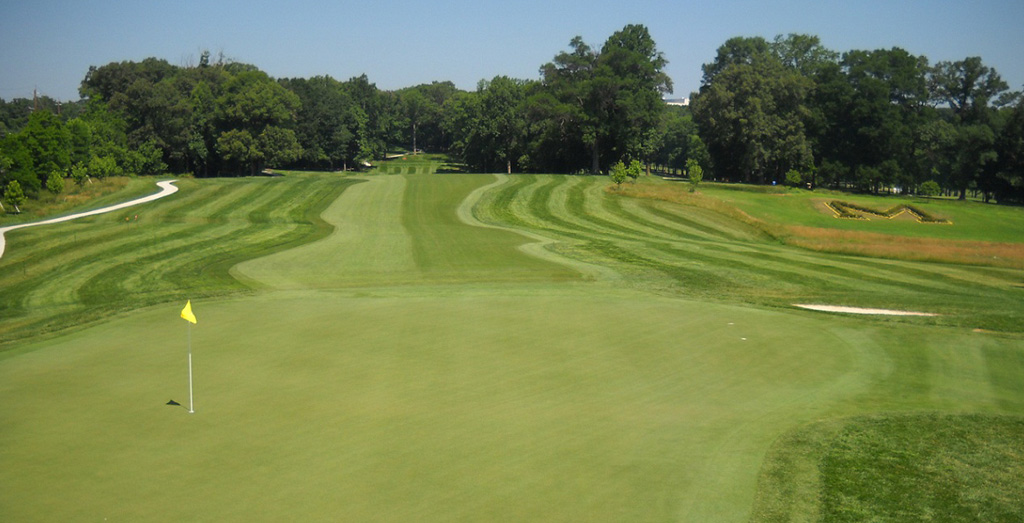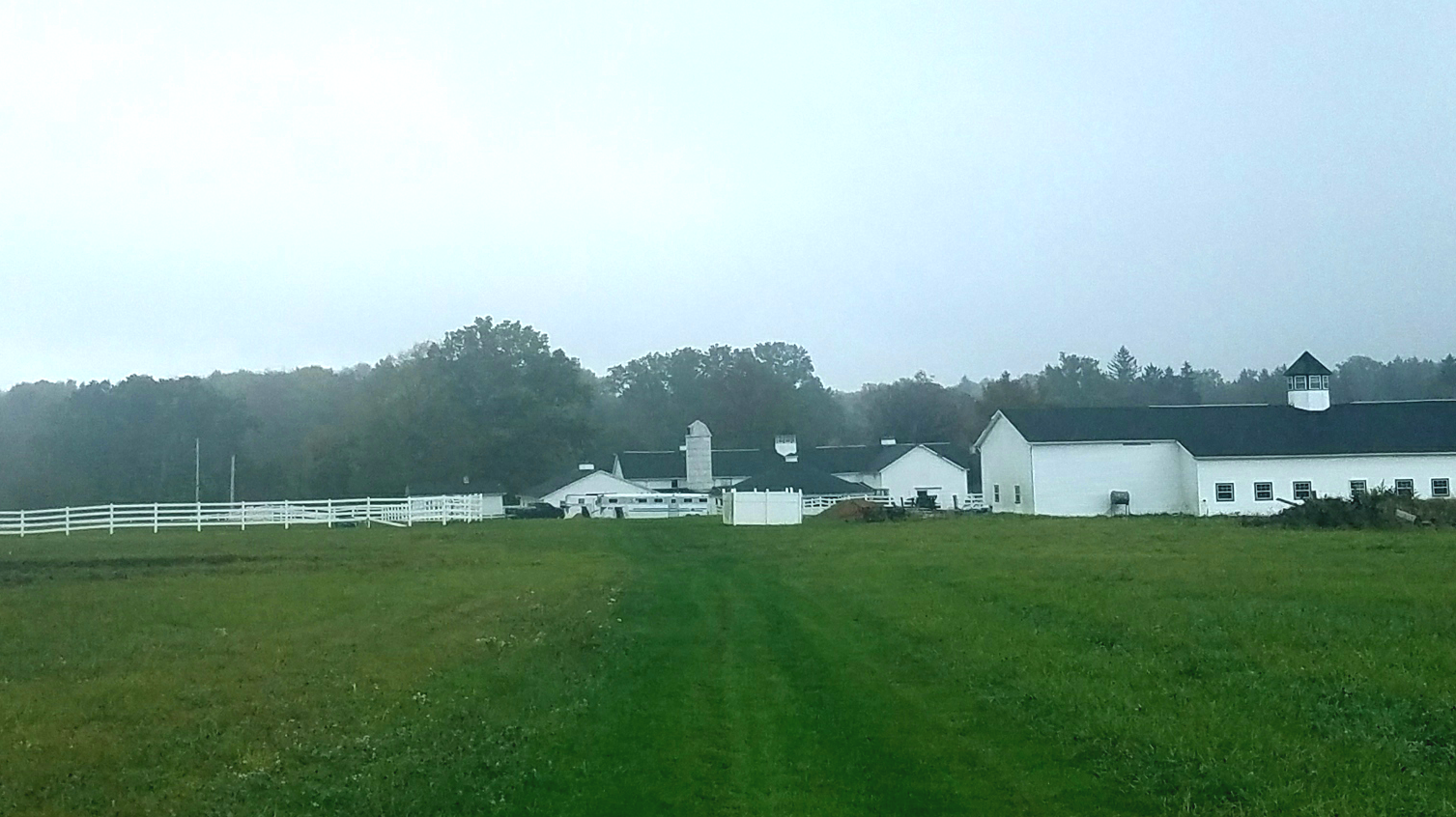 Capestro Horse Farm Wells:
Operating safely and in harmony with our environment are integral to what we do. Our Capestro wells were located on a horse farm and demonstrate how we are able to support both our nation's energy independence objectives while preserving the environment.